Come & fall in love with my Mumbai.
Come in as a guest and leave us as a family, because we are The BEST tour operator in Mumbai.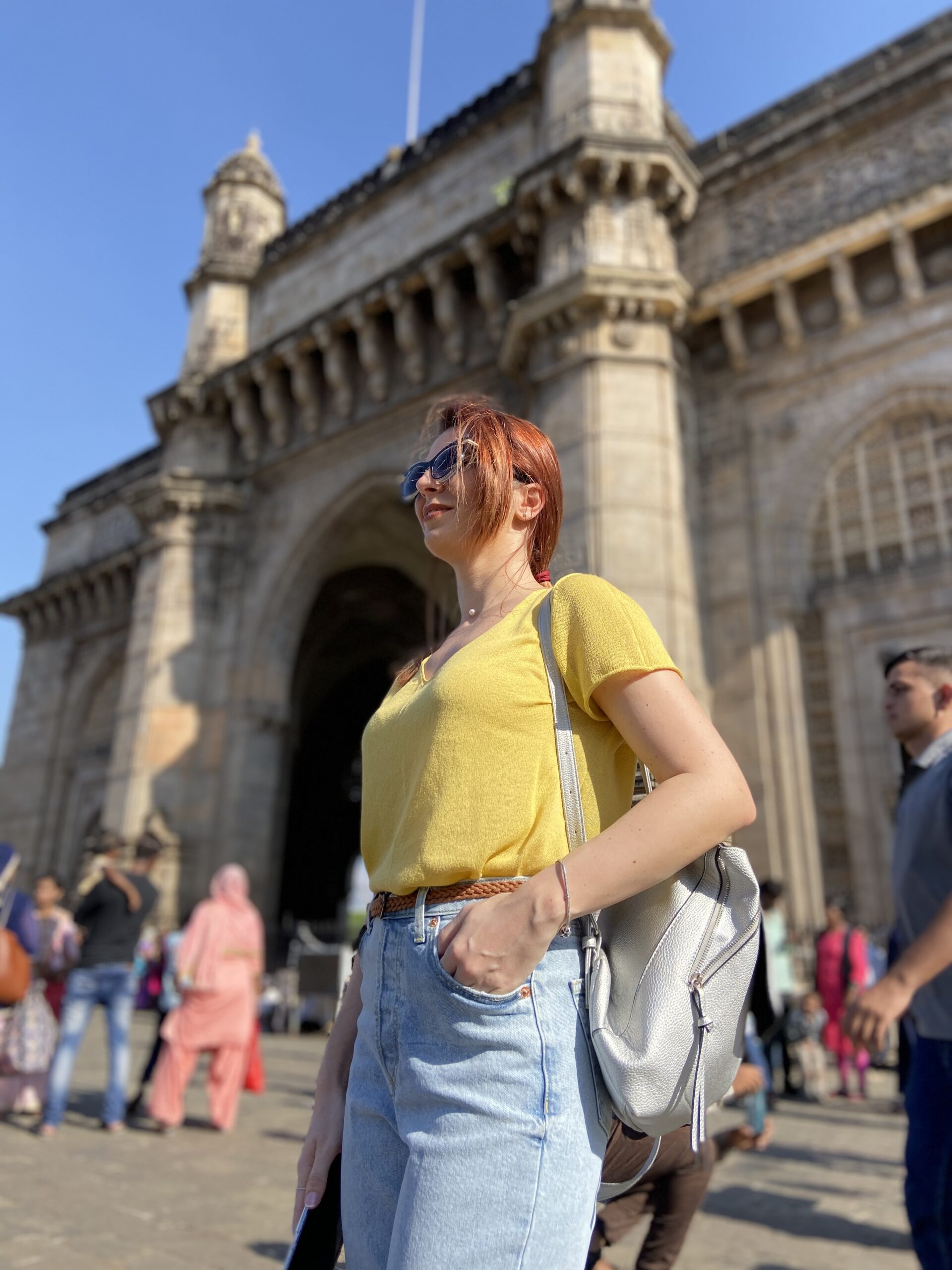 We are a group of college ​students, pursuing our degree as well as working part-time as tour guide.
Magical Mumbai Tours is a responsible tour  operator in Mumbai
Ranking number 1 on Trip Advisor in Mumbai
Our company was founded on 22nd March 2016, with a motive to make private guided tours in Mumbai. All our tour guides are students, working & pursuing their degree, also helping their family. Apart from this we also share 30% profit to our NGO ~ Magical Mumbai Homes. We design our tours for your vacation in Mumbai, India. All our tours are private, & guided by fluent English speaking tour guides. We use our in house air condition, non smoker cars. Our drivers know  their whole way around the city. So just sit back & enjoy your city tour with our friendly guide.
All our tours are pickup & drop off inclusive. Hotel, Airport and Cruise Terminal.
All our tour guides are professional, smart and knowledgeable with fluent English.
Private Air Condition Car
All our cars are very well maintained and the chauffeur are not the guides.
Wheelchair Accessible Tour
Lonavala Hill Station Tour
Potenti tincidunt arcu euismod amet ac curabitur iaculis in ut aliquet facilisis pharetra, pharetra dolor scelerisque.
Ipsum amet, ultrices suscipit eu eget tortor a, tincidunt urna, mattis aliquam duis eget luctus id.
Non faucibus tincidunt commodo est arcu ipsum augue ipsum at vitae, nunc purus erat sem leo fames facilisis scelerisque sagittis, quam vitae.
What our guests say about us?
"Our tour guide Sam & driver Aatish were great. We always felt safe with them...especially with the crazy traffic in Mumbai. Our very friendly guide Sam was very informative and able to answer all our questions easily. The Slum was just an eye opening experience and teaches you about the real hard working and the innovative thinking of the Indians"
Laura W. Turriff, United Kingdom
"Can't recommend this tour with Ricky and Nasir highly enough. Very pleasant, knowledgeable and genuine. Loved visiting Mahatma Gandhi's home and the famous railway station. Totally impressed with the Dharavi slum tour, a very hardworking community that supports itself and each other. A great day in Mumbai visiting all the top spots"
Julia Moore. London, United Kingdom
"Excellent day out with Sahil as my guide. The tour covers all the main city sightseeing of Mumbai and the guys are happy to amend the tour to your personal requirements. Sahil was very informative & knowledgeable tour guide. I am especially pleased that the company took my booking at 8:30am and by 10:30 the private car, driver and guide were at my hotel. Very well organized"
Kevin Davies. Carmarthenshire
"Did the Dharavi tour with Yash from Magical Mumbai Tours. What a knowledgeable, interesting and friendly guide who gave us a real insight into life in this area of Mumbai. Several people had advised against a visit to Dharavi but it was a real eye opener and we learnt so much about the industry and residential aspects of the area. A great trip, good value for money and highly recommended"
Maria Anna. California, USA